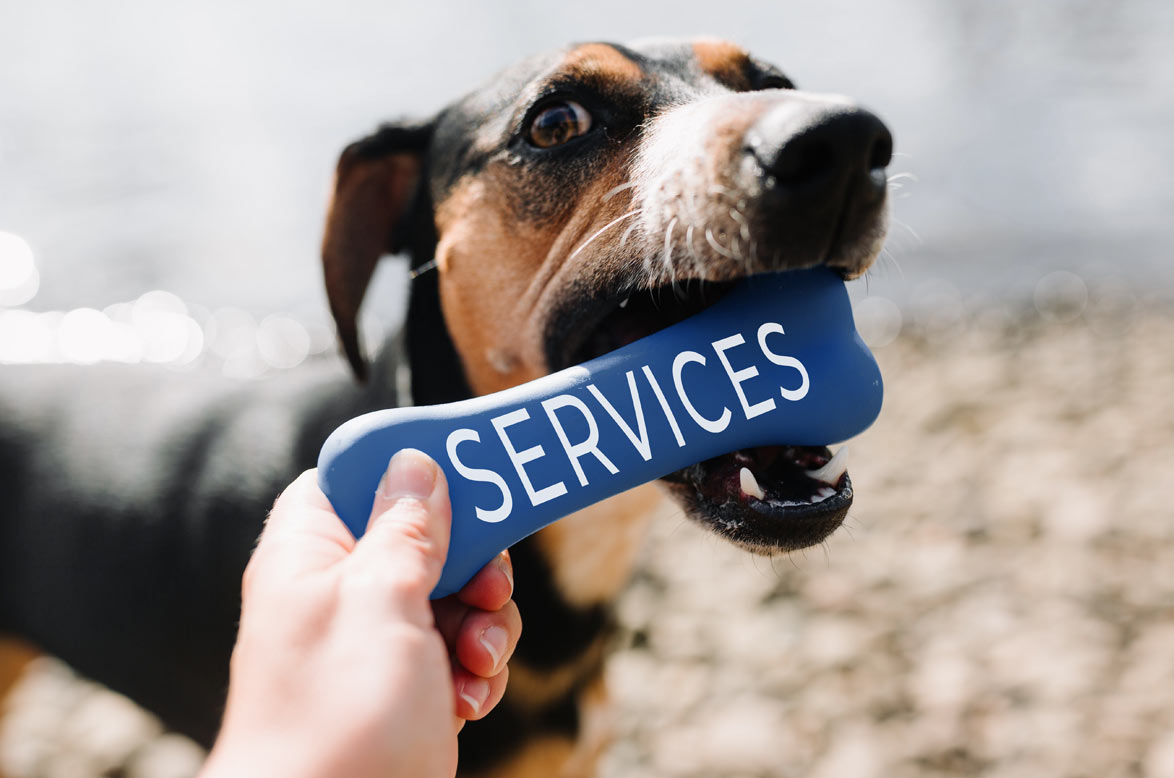 We are always working to innovate and expand our services.
TAH is a full service veterinary hospital treating dogs and cats. We offer a complete line of medical services including in-house and commercial laboratory testing as well as referrals to all available fields of specialized veterinary medicine. The major services we offer to our clientele are listed below.
Same Day Appointments are Now Available
Call to book yours now!
713-467-5888
We offer boarding for dogs and cats! Call today to make your reservation!
713-467-5888
We have drop-off appointments available daily for your convenience. Call to schedule your pet's visit today!