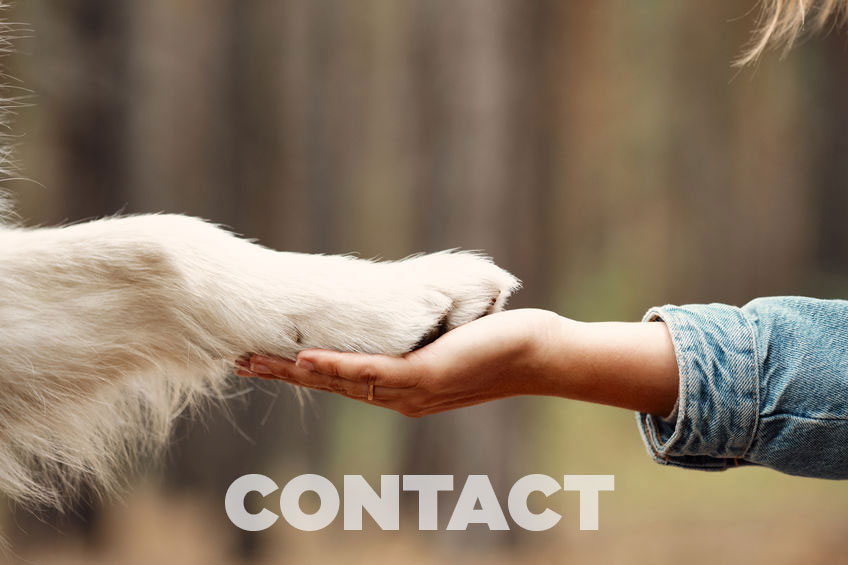 Let us know how we can help!
Business Hours
Mon - Fri - 7am to 6pm
Here at Tanglewood Animal Hospital we sincerely love all animals. If you are looking for a place to take your pets when they need health care, boarding, or other services, then you have come to the right place. We love all of our patients like they are our own lovable companions. Please feel free to contact us for appointments or answers to your questions.
Contact Tanglewood Animal Hospital