Same day appointments available! Call to schedule yours now!

Caring for Your Pet is Our Passion!
Over 30 Years in Pet Care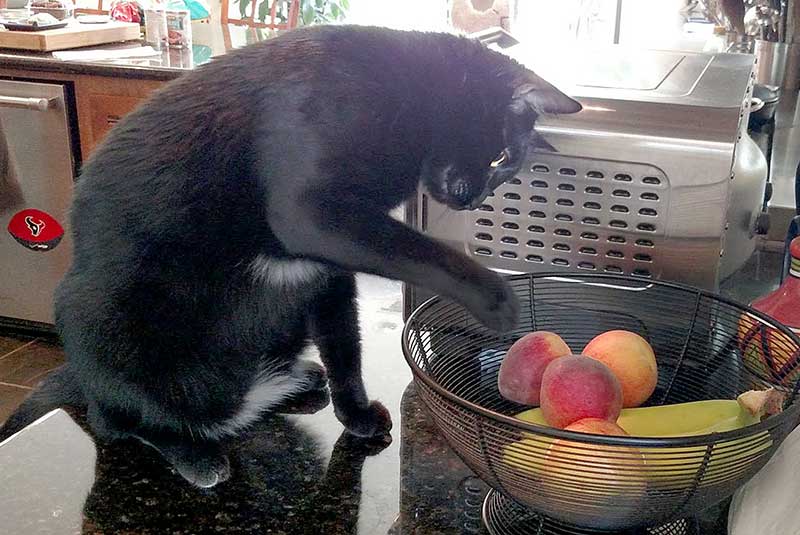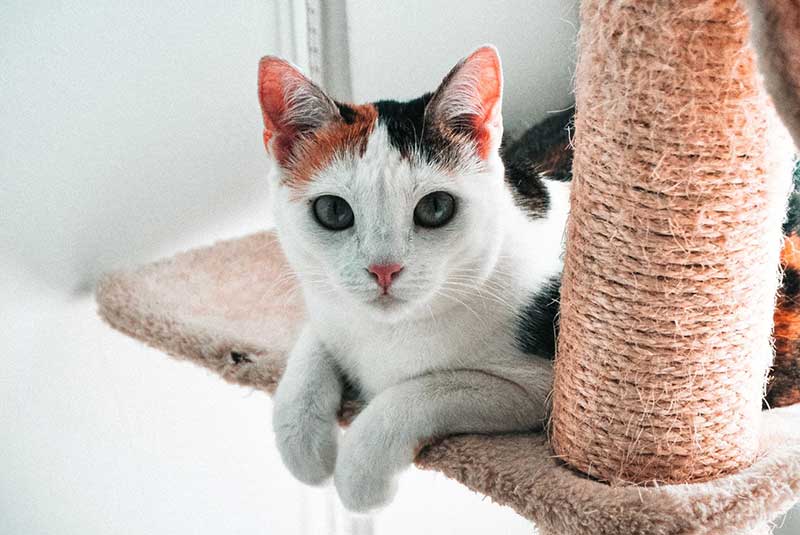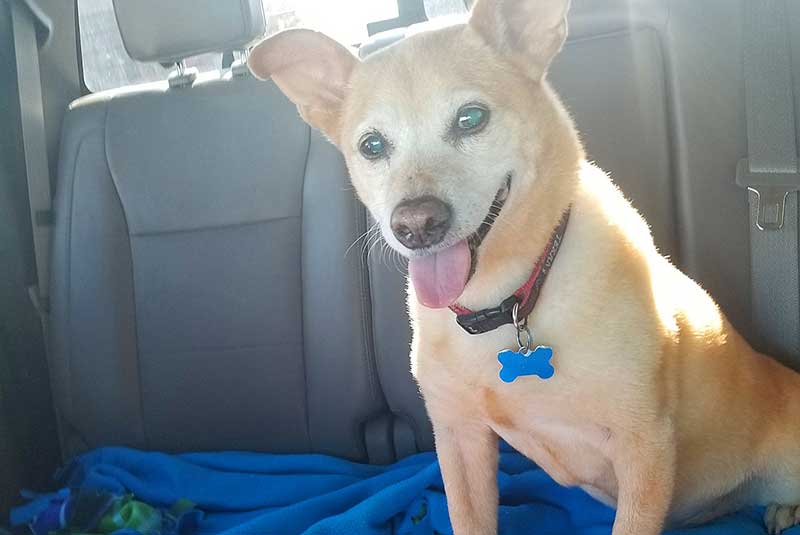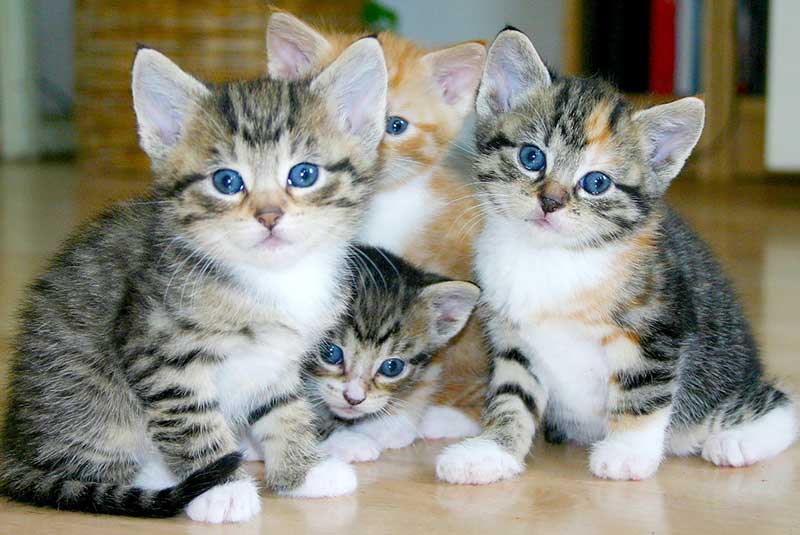 Decades of Devoted Service to our Patients and their Best Friends!
Since 1982 Tanglewood Animal Hospital has been serving the beloved pets of Houston. The same principles that were in place then are still at the core of the practice now. Here at Tanglewood Animal Hospital we sincerely love all animals. If you are looking for a place to take your beloved pet when they need health care, boarding or other services, then you have come to the right place. We love all of our patients like they are our own lovable companions. Please feel free to contact us for appointments or answers to your questions.
CONTACT US today to schedule an appointment or for more information about our practice.
Announcement
Refer family or a friend and receive $25 off your next visit!
Heartgard, Nexgard, and IMOXI topical solution for cats IN STOCK in our hospital!
"Dr Badeau and the team are just amazing. They truly care about their patients. Thank you for all you've done. Our Nina and us are very grateful."
Amanda Borges
"I've tried a few vets in Houston, and TAH is by far the best fit for me and my cat. They're friendly, professional, and reasonably priced. The vet is understanding and available to answer questions and provide care.!"
Taylor Smith
"Excellent and friendly staff. Dr. Badeau is fantastic as always."
Simon Gonzales