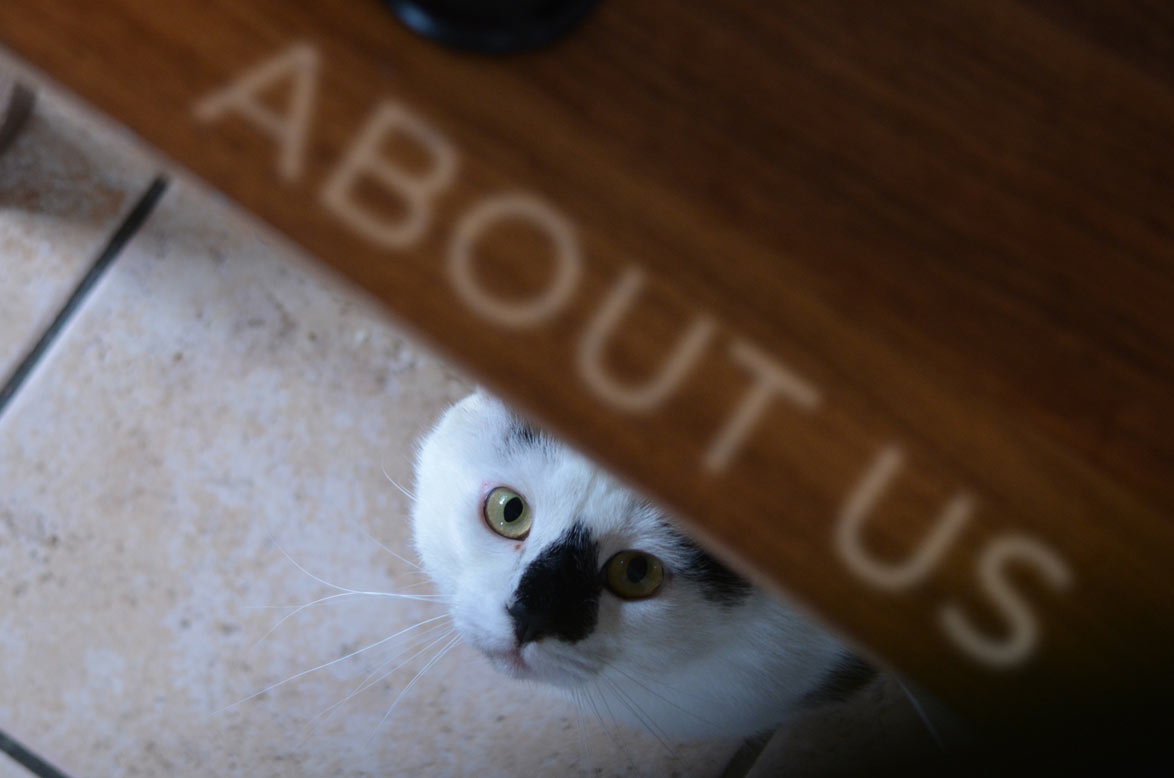 Passionate advocates committed to the best interests of your pet.
We are a Practice Team that adheres to the high standards of the American Animal Hospital Association (AAHA). Our key words are Teamwork and Personal Service. We believe in quality client service and patient care with as much individualized attention to our clients and patients as possible. Working as a Team, we are in communication among ourselves to realize our goal of providing Personal Service to each client and patient that comes through our front door.
Wellness for your pet and peace of mind for you.
We strive to understand our clients and their individual needs and concerns. We endeavor to treat them with courtesy and respect, and their pets are always treated humanely with care and concern for their individual needs
As a Team, we seek Long-Term Relationships with our clients and their pets. We strongly believe in the value of Continuity of Care. We seek to conduct ourselves according to the highest professional, ethical, and moral standards for the practice of veterinary medicine.
CONTACT US today to schedule an appointment or for more information about our practice.